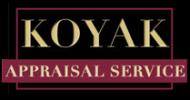 Koyak Appraisal Service
815-224-9550
1605 Fourth Street, Peru, IL, 61354
When you're looking to buy, sell, or invest, it's important to know the value of the home your're considering. With our trusted, educated, reliable, friendly and expertise staff, you can always stay one step ahead of the game. Not only is our company FHA, USDA and VA approved, but it's also fully insured.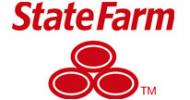 State Farm – Lori Janko Wilke
815-223-2118
2025 Rock Street, Peru, IL, 61354
It is our passion to help inform our customers to ensure that everyone is properly covered so that they can manage the risks of every day life, recover from the unexpected and realize their dreams. We will provide prompt, accurate, friendly service so our customers will see us as their first and preferred choice for all of their insurance and financial services needs.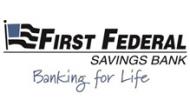 First Federal Savings Bank
815-224-3100
1600 38th Street, Peru, IL, 61354
We offer a wide variety of mortgage programs to suit every home-buyer, with competitive rates, reasonable fees and quality customer service every step of the way, from origination to the servicing of your mortgage loan.
We offer the best mortgage tools available on the internet – easy, convenient, online shopping for the best loan programs and most current rates available, together with the assistance of an experienced live loan officer to guide you through the often difficult and confusing process of choosing and getting the exact loan to meet your specific needs.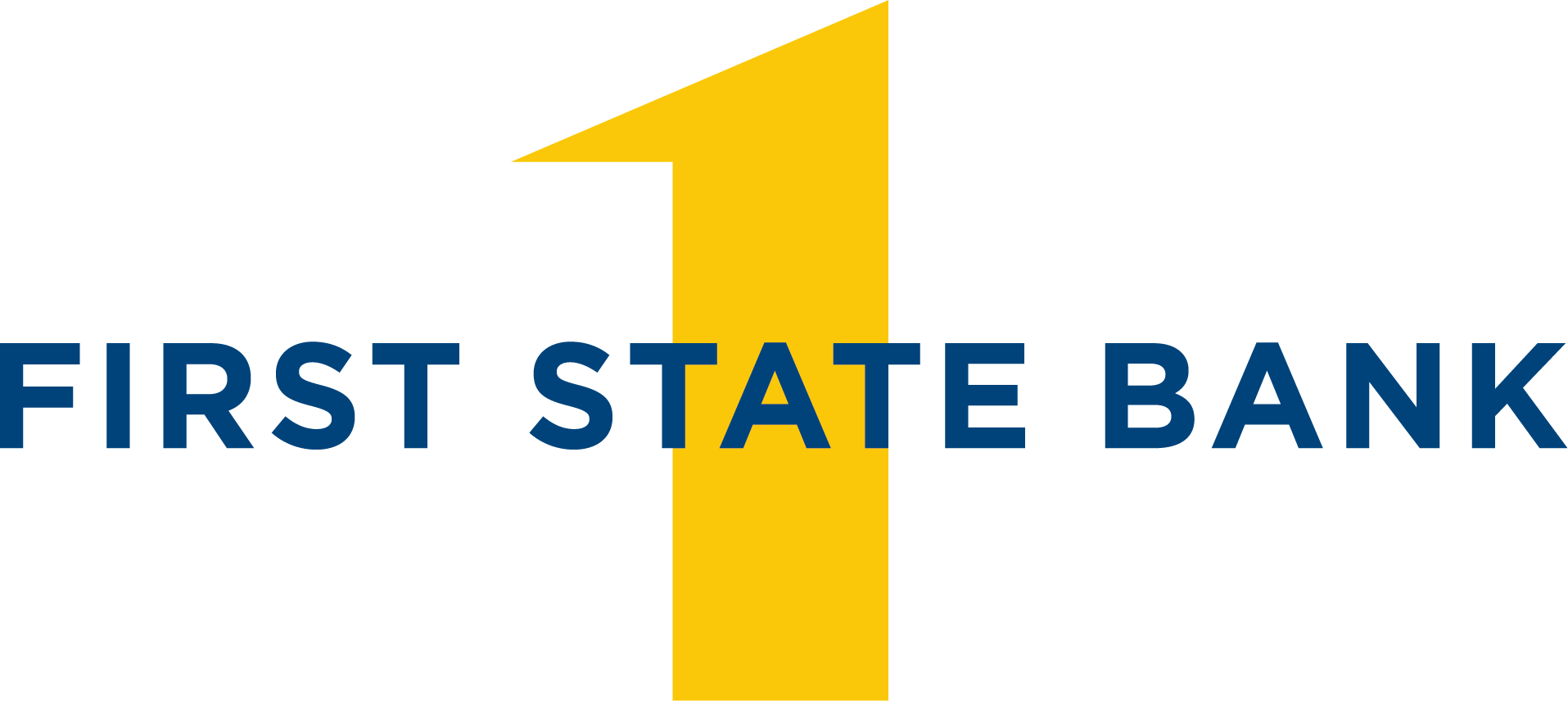 First State Bank
815-224-4484
4351 Venture Dr., Peru, IL, 61354
First State Bank provides high quality competitively priced Financial Products and Services. Count on a personalized experience at First State Bank. Our lending professionals are just as well-versed in local real estate standards as they are at getting to know our customers – and often neighbors – on an individual basis.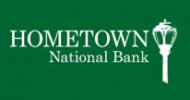 Hometown National Bank
815-220-2288
260 Bucklin St., LaSalle, IL 61301
We're on Your Side" means we make every effort to be accessible when you need us. Our goal is to provide the highest level of service at competitive rates. Our Mortgage Loan Officer is only a phone call away if you need help.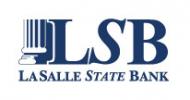 LaSalle State Bank
815-223-8800
654 First Street, LaSalle, IL, 61301
We have been lending money to the community for more than a century. Through our years of lending experience, we have learned that each customer's situation is unique and requires individual attention. As a result, we offer a wide range of loan options to meet all of your individual borrowing needs.
Midland States Bank
815-876-2579
2825 Plaza Drive, Peru, IL, 61354
Experience makes the difference in home financing. So, whether this is your first home or tenth, you can relax, our mortgage experts are ready to listen, and we'll be with you every step of the way – from application to closing. Whatever your need, we have a loan that fits, so let's talk.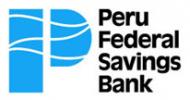 www.perufederalsavings.com
Peru Federal Savings Bank
815-223-4300
1730 Fourth Street, Peru, IL, 61354
Your home is one of your most important purchases and one of your greatest assets. At Peru Federal Savings Bank we are here to help you find the right financing for your home whether its to purchase a new home or refinance your existing home loan. We have a variety of lending products to fit your needs. With competitive rates and flexible terms our experienced lending team will explain your options and strive to live our mission of providing exceptional customer service.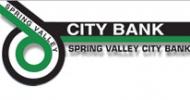 Spring Valley City Bank
815-663-2211
315 North Cornelia Street, Spring Valley, IL, 61362
As one of the area's most prominent mortgage lenders, we offer a wide range of loan products tailored to fit your personal situation. Whether you are buying a home, refinancing or want to remodel, we have the solution for you. We invite you to talk to one of our loan officers to discuss your home financing needs.
"Do business with your friends and neighbors; do business with Spring Valley City Bank."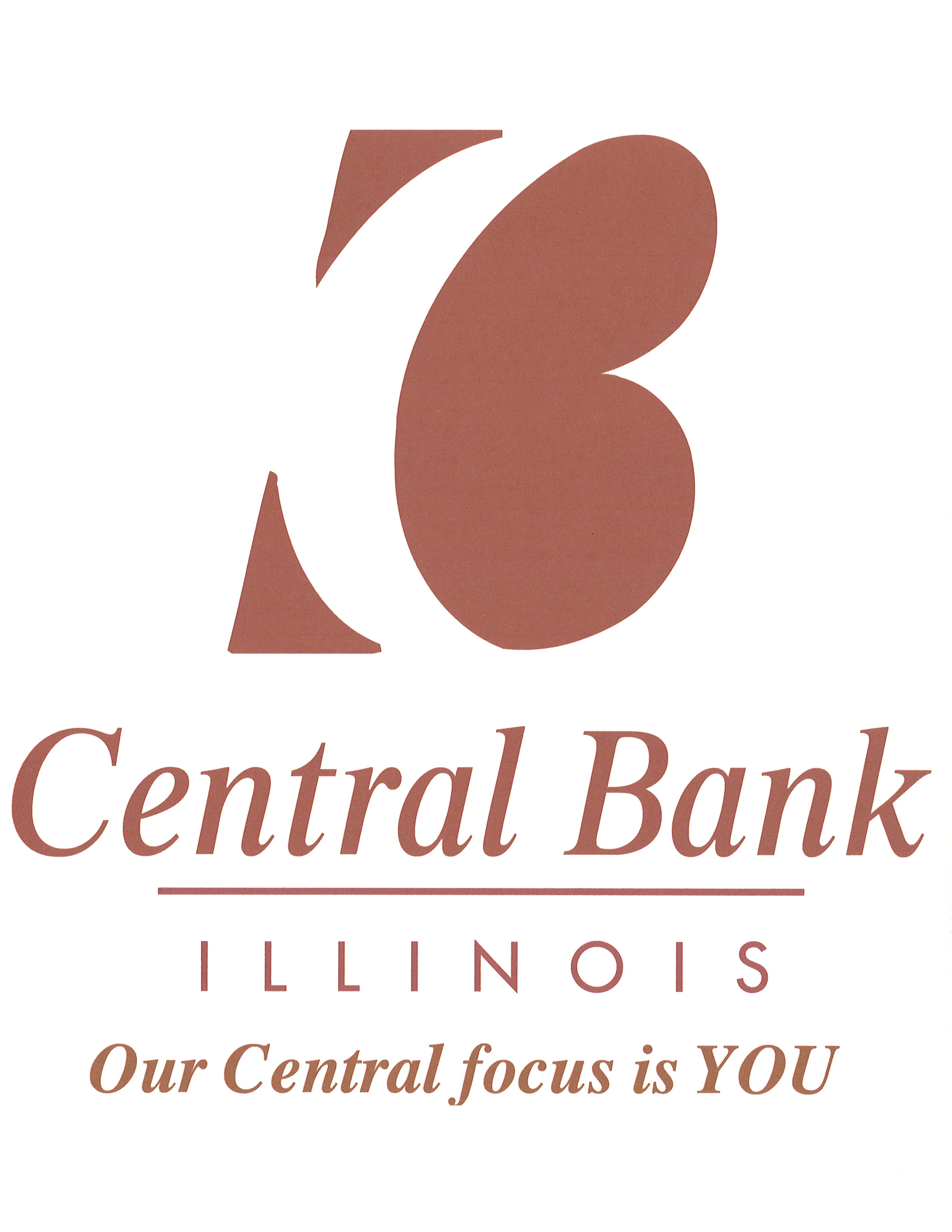 www.central-bank.com
Central Bank
Direct 815.220.1865
1721 Midtown Road, Peru, Illinois, 61354
Feel like a number?
Tired of listening to an automated system when contacting a giant financial institution? Do they just throw your loan application on a stack of others that have to get approval in another part of the country? A locally owned bank means personal customer service. Give us a call, email us, or just stop in and we'll be happy to talk with you about your financial dreams. Maybe you want to start a new business, purchase a new home, or remodel an existing one. If you can dream it, we can help you make it happen. Our central focus is you.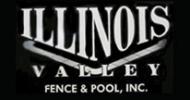 Illinois Valley Fence & Pool, Inc.
815-667-3667
2923 N Route 178, Utica, IL, 61373
We are a family-oriented business that offers top quality fencing to residential, industrial and commercial customers built with pride by experienced workers. We will strive to continue to give customers outstanding satisfaction in product installation and outstanding professionalism.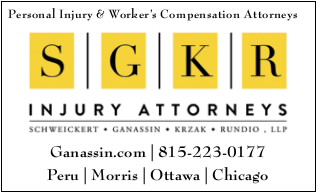 Attorney Douglas J. Schweickert of Schweickert, Ganassin, Krzak & Rundio, LLP> (815) 223-0177 2101 Marquette Road , Peru, IL, 61354
Offices in Peru, Ottawa, Morris and Chicago.
OVER 150 YEARS OF EXPERIENCE IN ALL AREAS INVOLVING PERSONAL INJURY at the law offices of Schweickert, Ganassin, Krzak & Rundio, LLP. Our attorneys have consistently been recognized for their skill and experience in all areas of personal injury law.  Unlike many law firms that will settle for the highest offer they can get, Schweickert, Ganassin, Krzak & Rundio, LLP isn't afraid to take your case before a judge to fight for the compensation you deserve.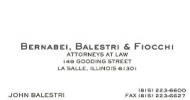 Attorney John Balestri of Bernabei, Balestri & Fiocchi
(815)223-6600
149 Gooding St , LaSalle, IL, 61301
Whether you are buying or selling, the firm of Bernabei, Balestri and Fiocchi will represent you with quality service and honesty to help you acheive the best possible final outcome. We will provide thorough representation with drafting, reviewing and negotiating purchase contracts, reviewing home inspections, zoning, title commitments and all other relevant issues and can essentially guide you through every step to make it as stress-free as possible.