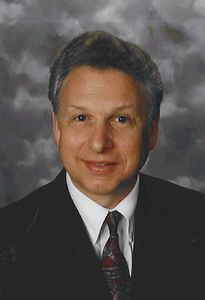 About Lawrence Bianchi
Larry joined Janko Realty & Development in January of 2006. Prior to joining JRD, Larry had an extensive career in community economic development as well as private development. Since starting with JRD, Larry has specialized in brokering Limited Service Hotels and Senior Assisted Living Facilities.
Since December of 2007, Larry has brokered over $19 million worth of Limited Service Hotels (6 Hotels) and over $29 million worth of Assisted Living Facilities (4 Senior Facilities). Larry is available to assist any commercial client based on his years of commercial real estate experience.